Whether you have a custom-built bank website or a site that runs on WordPress, 101domain offers secure and reliable bank hosting solutions from cloud hosting to dedicated servers with load balancing and redundancy, and everything in between. Our dedicated engineering team is here to guide you on best practices for online banking security requirements and craft a custom hosting solution for your organization's needs.
Our secure bank hosting platform meets the strictest bank security requirements.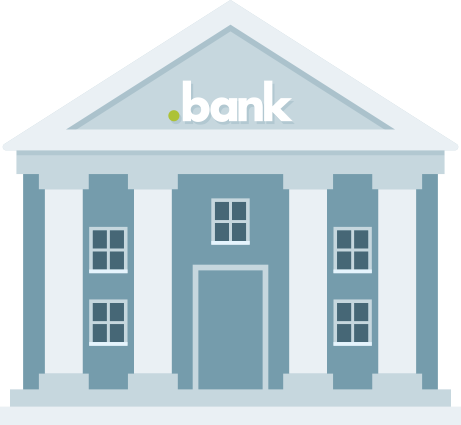 Bank Hosting Security
With automatic updates and backups, dedicated IP for faster and stronger operations, and a security suite to protect your online properties, our bank hosting solutions have everything you need to comply with the banking industry and fTLD's .BANK security requirements.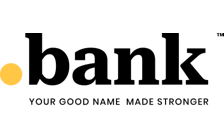 .BANK Domain Hosting
As one of the largest providers of the .BANK domain name, 101domain provides domain names and web services to over 500 banks across the United States and is committed to the mission of fTLD to provide trusted, secure, and robust .BANK hosting solutions to the banking community.
Why should you trust 101domain to satisfy your bank hosting requirements?
Flexibility
Our flexible bank hosting solutions can be customized to meet your specific technical requirements and scale with you as you grow. We offer cost-effective custom plans for financial services of all sizes, from regional to community banks.
Reliability
Our team provides global coverage for your bank so you can get the level of service you need whenever needed. In the case of an emergency, we have your back with our 24/7 emergency support line.
Expertise
Our technical engineers are always available to answer any questions or discuss issues you may have, modify configurations, and consult on any projects you may be deploying.
Security
Our partnership with Cloudflare ensures your bank has the best DNS service available with automatic DDoS protection, a global content-delivery network for faster loading times, and a 100% uptime guarantee. Paired with a custom hosting solution, your infrastructure will be secure and reliable.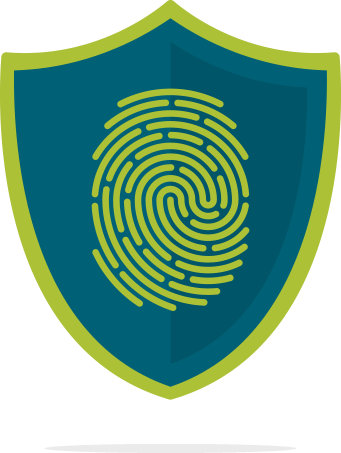 Check out our additional services for banks.
Bank DNS Services
101domain offers an enterprise-level DNS solution powered by Cloudflare to protect your bank from the largest and most sophisticated cyber attacks with a 100% uptime guarantee.
Learn More
Achieve and exceed the industry standard for bank hosting with 101domain.
Our team specializes in providing hosting services and expert support for banks and credit unions, and we can't wait to work with you.
Call an expert now to learn more. +1.888.982.7940