In today's digital climate, not all domain name and technology service providers have the advanced security capabilities required to protect your digital assets. That's why 101domain is your go-to partner. With advanced security features for your accounts and domain names as well as access to industry-leading security technology providers, you can achieve total protection for your organization.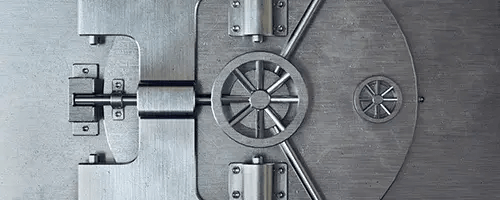 Account & Domain Name Security
Don't overlook the importance of account security for your mission-critical domain names and services.
Learn More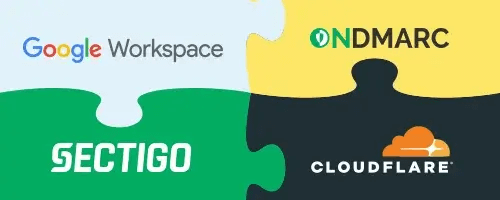 Technology Partners
We partner with some of the world's leading security technology providers to offer our clients the best tools and technologies available.
Learn More
Call an expert now to learn more. +1.888.982.7940