Protect your brand by enforcing a clear and effective domain strategy.
Attacks on your brand have a lower barrier of entry in the digital space. With thousands of domains to choose from, anyone can register a domain and publish anything online at any time, potentially damaging your organization. We can guide you through an effective domain strategy to help raise that barrier.
There are many right ways to establish an effective domain name coverage strategy and many wrong ways.
Let us help you do it the right way
Not sure where to start or how much to budget?
We take your business objectives and the size of your budget into consideration when crafting your custom domain registration strategy.
Want the most domain coverage for your investment?
Our approach covers all of your bases, from the top global markets to high-risk domain zones, commonly squatted domains, and new domain launches.
Need expert guidance on specific domain name business problems?
We help you navigate the complexities of registration requirements and combat online abuse with monitoring and blocking strategies, takedowns and disputes, and so on.
Professional Domain Name Selection and Solutions.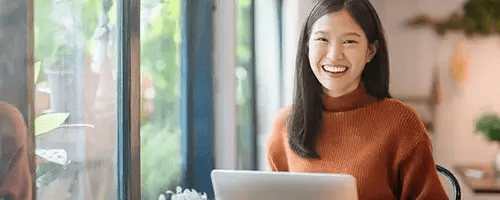 Generic Domain Names
Legacy domain names like .com and .net are always going to be central to any domain portfolio, but now there are hundreds of new gTLD options that are just as important in many cases.
Learn More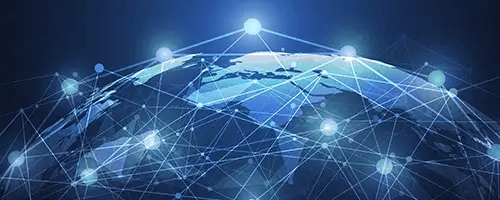 Country Code Domain Names
Aside from reaching your audiences in different countries, securing a global presence is essential for successful brand protection due to the complexities of trademark laws and dispute options that vary from country to country.
Learn More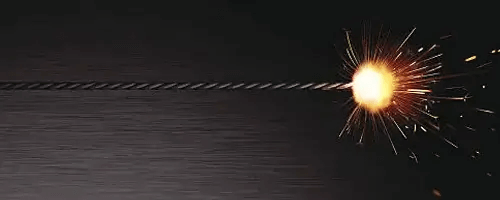 New Domain Name Launches
We have been at the forefront of every new domain launch since they began, securing domain names for our clients at a high rate of success. As your partner, you'll have access to all the information you need to make the right decisions about which domain names to secure.
Learn More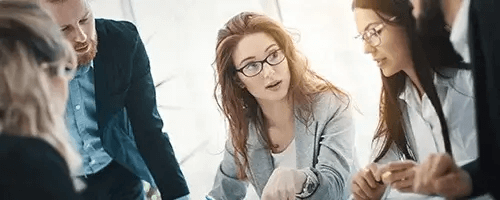 Local Proxy and Trustee Services
We help clients every day navigate various restrictions around country code domains. With 101domain as your partner, you can satisfy domain registration requirements for ccTLDs in nearly 60 countries and regions and lean on us to get the job done.
Learn More
Maximize the value of your domain portfolio.
Do you have the resources and capacity to combat all the threats your brands face online every day? Engaging a partner like 101domain will instantly expand your resources and tools to run an effective brand protection program. We'll help you address issues as they arise and be your go-to resident expert for protecting your brand in the future.
Call an expert now to learn more. +1.888.982.7940