With over 100,000 domains registered around the world every day, organizations require leading software to stay ahead of brand abuse in the domain name and digital space and expert guidance to help them mitigate any potential threats that may arise. That's where we come in.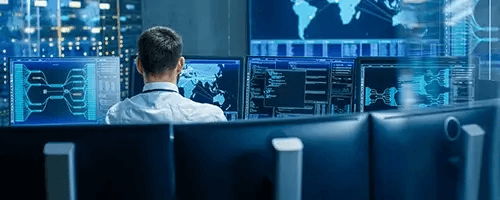 Brand Monitoring Services
Proactively monitor how and where your brand or trademark shows up across multiple platforms to ensure no one is diluting your brand reputation and benefiting from your likeness.
Learn More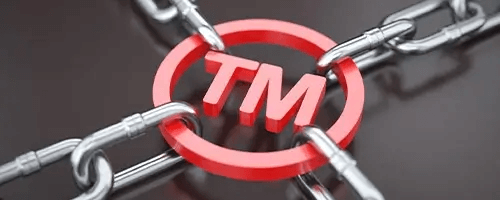 Brand Enforcement Services
We know the value of domains and the damage they can cause when they are in the wrong hands. Our Brand Enforcement Team specializes in enforcing your rights in the digital arena.
Learn More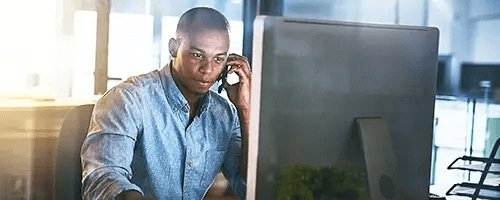 Management Reporting
Examine every detail of your domain portfolio and brand protection strategy to identify areas for improvement. Our reports provide you with the data needed to make informed choices.
Learn More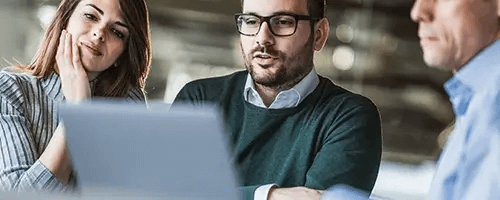 Corporate Managed Services
Protect your business like the Fortune 500 with enterprise-level solutions customized to your needs and budget. 101domain's white-glove corporate services do all the heavy lifting for you.
Learn More
101domain is your brand protection partner.
The Internet is a large and inconsistently regulated space and is daunting to keep up with. Or it can be if you do not have a second pair of trained eyes monitoring your digital properties and enforcing your rights when necessary. We act as your eyes, ears, and enforcer so you can focus on your business.
Call an expert now to learn more. +1.888.982.7940