101domain takes the hassle out of selecting and vetting third-party providers. Our partnerships and inhouse engineering support provide full-service solutions to enhance the security, performance, and efficiency of your organization's domain names and everything connected to them. Our experienced account executives and engineers are here to help you customize and implement the right solutions for your organization, whether you need domain name registration, collaboration tools, enterprise DNS, SSL certificates, or email security.
Trusted and reliable secure technology solutions.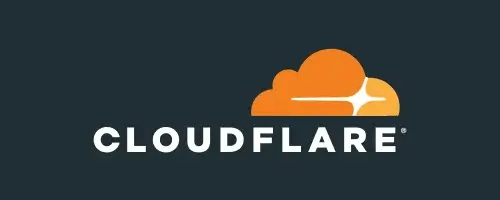 Cloudflare
Cloudflare's global DNS and content delivery network makes your website and applications faster, more secure, and highly available for a better user experience. With Cloudflare, you get enterprise-grade DNS security with DDos protection, guaranteed reliability and uptime SLAs, and real-time reporting and analytics.
Learn More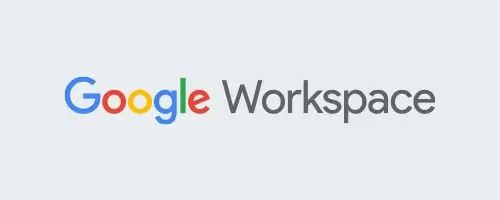 Google Workspace for Business
Google Workspace transforms the way work gets done with business versions of familiar tools, like Gmail, Drive, Docs, and Meet. With Google's secure cloud, your team can stay connected and productive from anywhere, your IT teams are happy, and you can rest assured that your data is safe and secure.
Learn More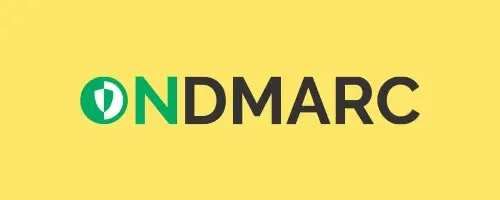 OnDMARC
With OnDMARC, you can configure DMARC, DKIM, and SPF for all legitimate email sources, block unauthorized use of your domain, boost your email deliverability, and reach full compliance with continuous reporting and analysis. Our inhouse engineers are here to walk you through the journey.
Learn More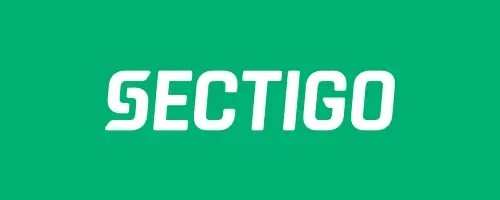 Sectigo
Trust is vital for the success of any business. With Sectigo SSL/TLS certificates, you can build trust and implement the latest security solutions to keep your data safe and secure. With a variety of digital certificate offerings, Sectigo has a solution to fit every need and budget.
Learn More
Everything your business needs to succeed in the digital world.
Do you have the resources and capacity to combat all the threats your brands face online every day? Engaging a partner like 101domain can help you expand your coverage and brand protection for your digital assets. We'll help you address issues as they arise and be your go-to resident expert for protecting your brand in the future.
Call an expert now to learn more. +1.888.982.7940