Secure your trademarked domain names during the launch of a new domain.
Hundreds of new top-level domains have launched over the last 10 years and dozens of new domains still launching every year. The continuous introduction of top-level domains presents a challenge for organizations to control how and where their brand is being used online.
To address these concerns, ICANN mandated a "Sunrise Phase" registration period available exclusively to trademark holders registered with the Trademark Clearinghouse (TMCH). The Sunrise Phase allows brand owners the first chance to secure domain names matching their mark in all new domain extensions before the general public can attempt to register them.
Registration alerts for new domain names containing your trademark.
As an added benefit, the TMCH will alert validated trademark holders if other parties register new generic domains of their matching trademarks across any domain provider. These notifications help organizations quickly identify potentially infringing registrations before they cause irreversible damage.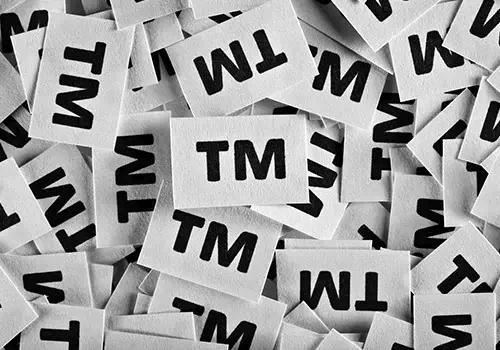 Why should you trust 101domain to be your TMCH validation partner?
Expert Guidance.
Our staff is trained and ready to guide you through the trademark validation process with over a decade of experience managing the most complex TLD launches. We'll worry about the details so you don't have to.
SMD File Management.
We make it easy to submit, track, and catalog your organization's validated trademarks, aka SMD files, so you can quickly and effortlessly secure your domain name in any Sunrise Phase.
Comprehensive domain offering.
When you register your domains at 101domain, you get access to the largest selection of domains found anywhere and are the first to know about new domains launching.
Call an expert now to learn more. +1.888.982.7940