A globally diverse domain portfolio can help you reach new heights.
Whether your organization is preparing to expand internationally or looking for ways to strengthen your online brand protection, 101domain can help you achieve your business goals. Every country has a designated domain called the country code domain (ccTLD).
We carry the largest selection of ccTLDs found anywhere so our clients can manage their domain portfolio in one place — their secure and intuitive 101domain dashboard. Add it all up, and that's over 200 countries and jurisdictions and hundreds of options and rules to navigate. We're your partner to help see you through it.
Why should your organization secure your global online presence?
Increase your global brand recognition.
Country code domains imply a local connection that allows you to target audiences in specific areas of the world and appear more credible to potential customers.
Combat online brand abuse.
If your company only owns the .com domain, you leave a major gap in your domain portfolio that cybersquatters, counterfeiters, and competitors can exploit. Registering country code domains is the best way to stay ahead of new threats. Laws and policies are determined by each country, disputes and enforcement are not always options.
Protect your business interest in foreign markets.
Intellectual property laws vary widely from country to country. A proactive ccTLD registration strategy can help you avoid international trademark disputes and unaccounted for business risk.
How to start building your domain portfolio?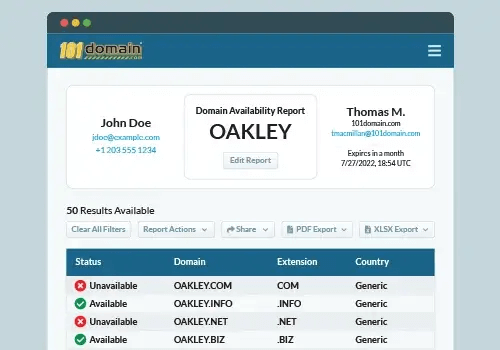 Request an Availability Report
Get a list of all available and unavailable country code domains matching your brand or trademarks. Availability reports include ownership details to help you take the first important steps in registering or acquiring appropriate domain names.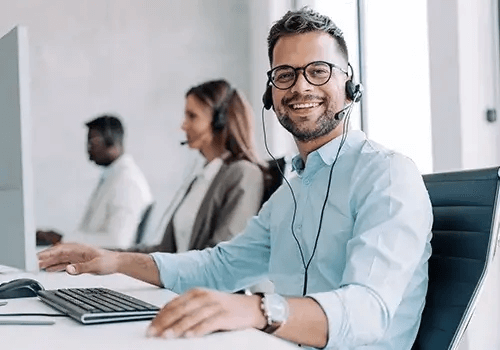 Consult with your account executive
Some ccTLDs require documents such as your business registration or a local proxy to register names in that country. Our team will work with you to ensure you are making the right decisions and have everything you need.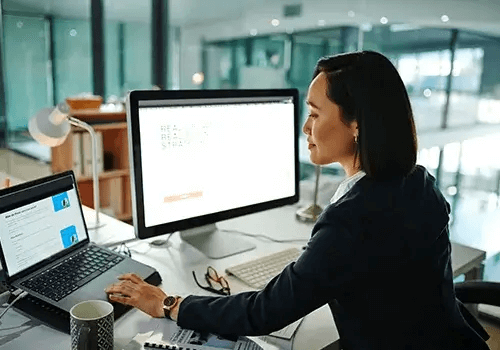 Put your new domains to use
Our reach in the domain name space globally is unmatched. We work with partners in nearly every country in the world to achieve the brand protection and visibility our clients need. Trust us, tens of thousands of clients have.
Call an expert now to learn more. +1.888.982.7940