Be the first to know about new domain names launching.
We have been at the forefront of every new generic top level domain (ngTLD) launch since they began in 2013. Today there are nearly 2,000 domain name extensions in existence, 600 of which are new gTLDs and new domains launching every year. When you manage your domain portfolio at 101domain, you are the first to know about new domain launches and have a dedicated team at your disposal to help you secure your organization's brand or trademark before the general public.
How do new domain launches work?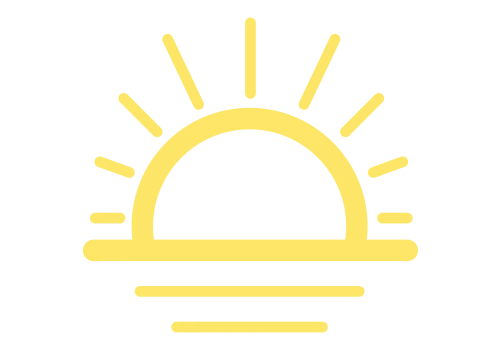 Sunrise Trademark Holder Phase
Sunrise is the first phase of a domain launch and is reserved for trademark holders registered with the Trademark Clearinghouse.
Landrush/Early Access Program
This is a priority phase available to anyone who wants to pay a premium fee to register their domain name before General Availability.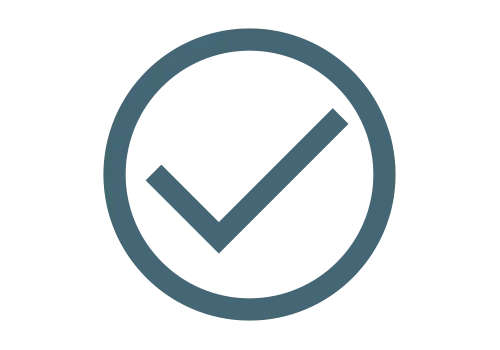 Pre-Order All Phases Available
At 101domain, you can pre-order your domain name in any launch phase, and we will automatically submit your order for registration for you.
Why should you trust 101domain to secure your organization's domain name during new domain launches?
Email Alerts.
We send email notifications before every domain launch and reminders when each phase begins to give you plenty of time to prepare for new domain arrivals.
Knowledgeable Account Executives.
Lean on your dedicated account executive to provide guidance on which new domain launches are critical for your business and understand what is needed to fulfill domain registrations with specific requirements.
Successful Registrations.
Most domain names are available on a first-come-first-serve basis, making it essential to partner with a registrar on the ball. Not only do we notify our clients of new domain launches well in advance, but we also have an impressive success rate for registering domain names first in the general availability phase.
Discover domains currently launching and recently released.
A valid SMD from the Trademark Clearinghouse is required to register domain names in Sunrise. For assistance, please contact your account executive or a member of our corporate team at +1.888.982.7940.