What is the meaning of the .ph domain?
Why should I buy .ph domains for my business?
The internet has revolutionized how we do business, and a strong online presence is essential for businesses in the digital age. E-commerce platforms and online marketplaces allow businesses in the Philippines to sell products and services online or reach customers beyond their physical location. If you're running a business that caters to a Filipino audience, registering a .ph domain also opens up a new avenue for sales and revenue generation. It can help to target a wider audience and to connect with customers not only within the Philippines but also around the world.
Tip101: When you combine your .ph domain name with a reliable hosting plan and put trust in Google Workspace as your digital business collaboration solution, you can leverage the internet to stay competitive, reach a broader audience, and streamline operations, all while improving productivity, teamwork, and business efficiency.
FAQs for
.ph
How long does it take to register a .ph domain?
Registering a .ph domain name is straightforward and happens instantly if your desired domain name is available. Contact us directly with any questions or concerns.
What happens if I forget to renew my .ph domain name in time?
If you forget to pay your renewal fees before the due date, you'll experience fees to renew your .ph domain. In the event that you do not pay by the renewal date, your site may be inaccessible during this time, so you must renew this extension before the renewal date. Turning on the free auto-renewal feature in your account protects you from worrying about this question.
Does the .ph domain have a special use?
No. Even though the .ph domain extension was specifically designated for individuals, businesses, organizations, and entities associated with the Philippines, everyone can register it.
How often do I have to renew a .ph domain name?
A .ph domain name needs to be renewed every year, but you can also turn on the free auto-renew option or register it for up to 10 years. This helps you to avoid forgetting when your domain is up for renewal or running into possible price increases over time.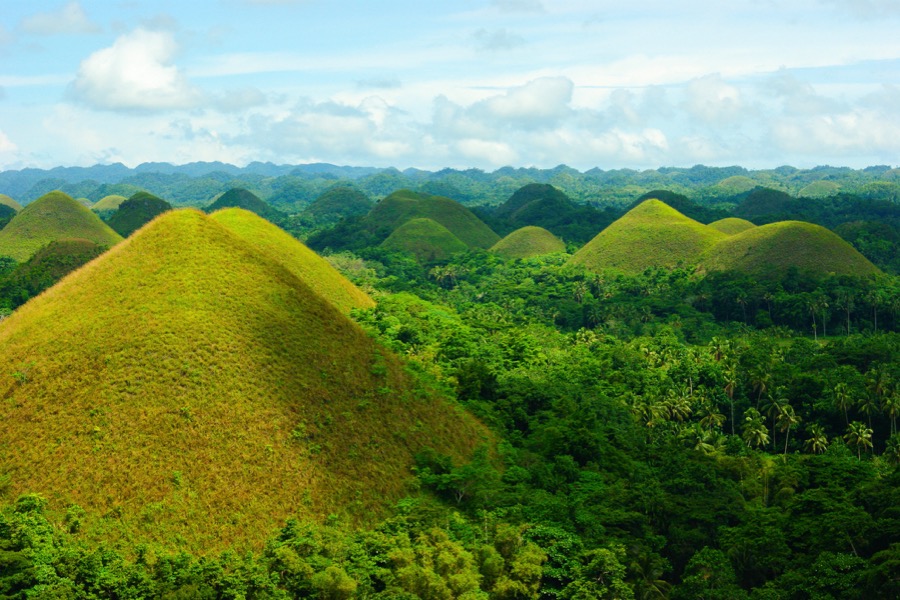 Technical information for .ph
TLD

.ph

Type

ccTLD

Registration

110.49 USD

Renewal

126.99 USD

Transfer

110.49 USD / Transfer in your

.ph

Time to Register

Instant

Registration Period

1 - 10 years

Renewal Grace Period

None. It must be renewed by it's expiration.

Redemption Period

None. Once the domain is expired it can not be restored.

Local Presence Required

No

Trustee/Proxy Service

No

Individuals can register

Yes

Businesses can register

Yes

Registry

dotPH

Information updated

2023-08-22
What is included with your .ph domain?
User Friendly Admin Tools
Enterprise Level Security
Other related domains to consider.