How (and Why) You Should Use Gmail Email Aliases
Dec 8, 2020
Have you ever wanted to sign up for a service, or learn more about a company, but hesitated because you didn't want another company flooding your already crowded inbox? Would you like to learn new ways to filter your Gmail inbox so you can find things easier? If you have a Gmail email address or use Gmail with your Google Workspace account, and said yes to either of those questions, then we have two ways you can use Gmail email aliases to improve your inbox productivity.
How to Use Gmail Email Aliases
There are two types of people in this world.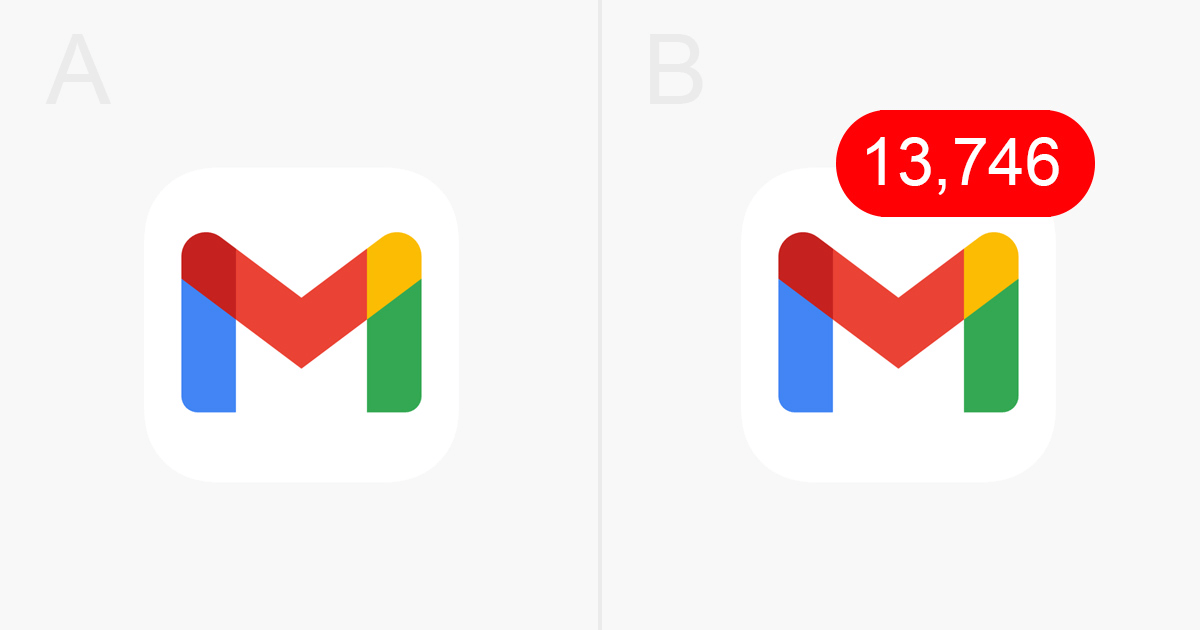 Did you know, you can use your Gmail address to create unlimited alias variations without actually making new Gmail accounts? We have a Gmail trick type A people will love, and type B people might actually use to organize the chaos in their inbox. Continue reading to learn how.
Create Email Aliases in Gmail Using the "Dot"
The first way you can create email aliases in Gmail is with dots. Gmail will ignore any dots added before the "@" sign and treat it just the same as your original email address. You can add dots between words, letters, or numbers to create email aliases. No matter how many dots you use or where you put them, Gmail will still deliver those messages to your primary inbox. For example, let's say your email address is [email protected].
You can create any of the following gmail email aliases:
[email protected] [email protected] your…[email protected]
When you signed up for Gmail, you chose the email address "[email protected]", but you can use any of the email aliases above to log into your Gmail account. They will take you to the same email account with the same settings, contacts, and emails.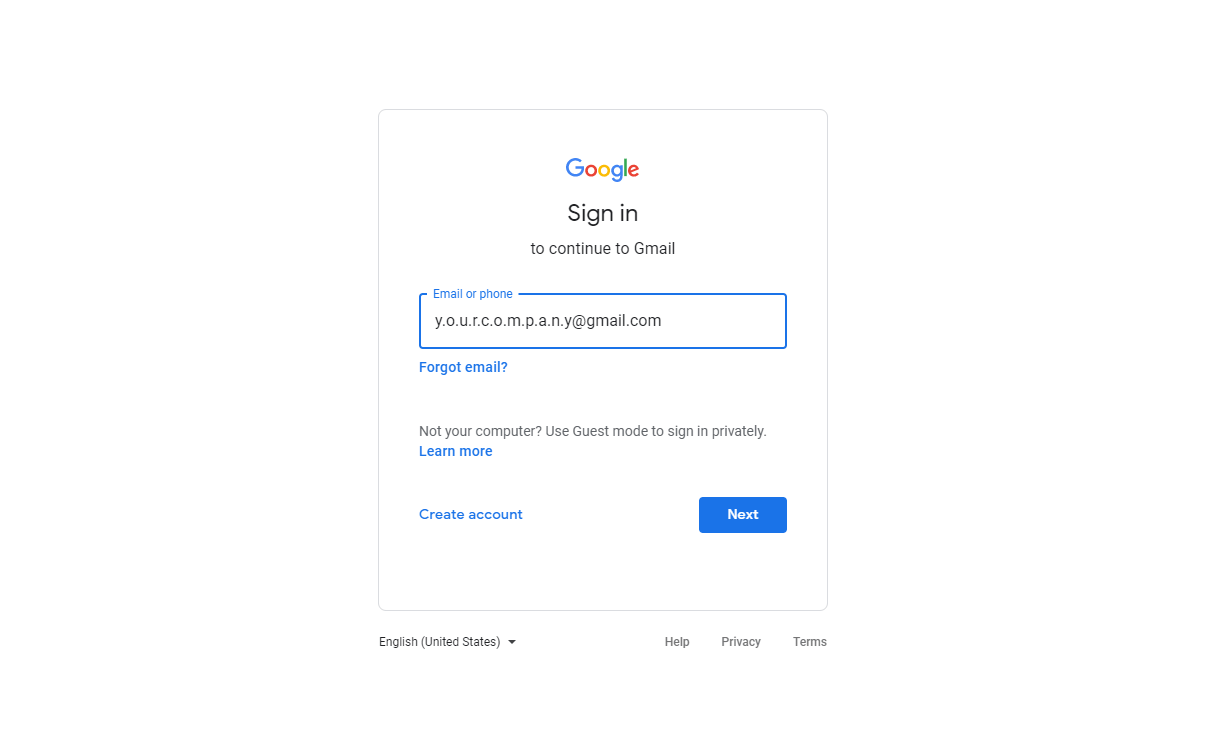 Create Email Aliases in Gmail Using the "Plus Sign"
The second way you can create email aliases in Gmail is with the plus sign. You can insert a "+" with a combination of words at the end of your username (but before the "@" sign) and the emails will still come to your primary email address. Gmail will not look at what comes after the plus sign in the address so you can create infinite aliases of your Gmail address, making it easier to organize your inbox and locate your emails at a later time.
For example next time you sign up for a newsletter you could use "[email protected]" or keep all communications for your subscription services together with "[email protected]".
How to Set Up Gmail Aliases Using These Two Tricks
#1 Send emails from a different address or alias
If you own another email address, you can send mail as that address. For example:
Yahoo, Outlook, or other non-Gmail address
Your work, school, or business domain or alias, like @yourschool.edu or [email protected]
Another Gmail address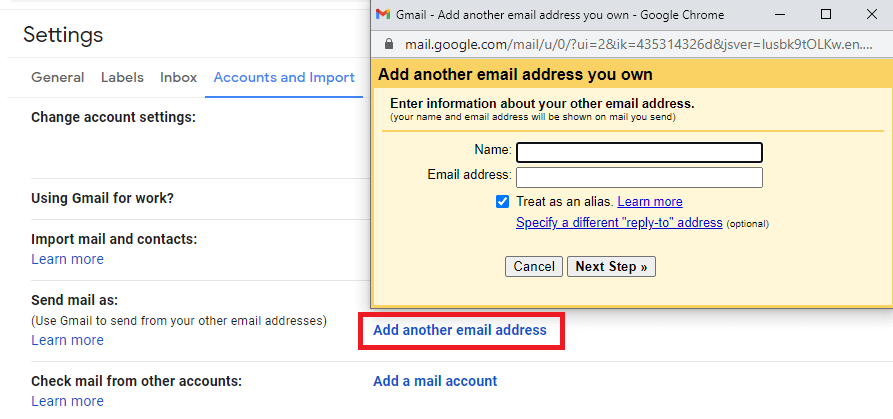 Steps to add an email address or alias.
#2 Filter using your Gmail email aliases
Once you think of how you want to sort your email, then choose an alias for each category, and create filters to take automatic actions, like:
Adding a label or a star
Forwarding to another account
Archiving or deleting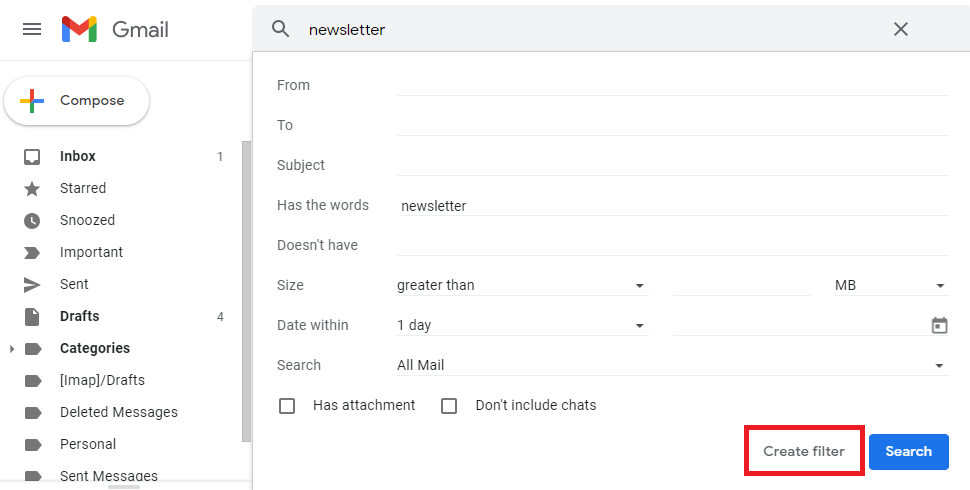 Steps to add filter rules.
Final Thoughts: Why You Should
Creating email address aliases helps disguise your primary email for those times you don't really want to give it out. This trick also helps filter junk and allows you to stay organized while wearing a bunch of different hats—especially when you share a single account login for business and personal use.
Signed up for a newsletter just so you could get a coupon? Create "[email protected]" to filter all emails to your junk folder. Using your personal email address for your passion project? Create "[email protected]" to identify all emails related to your project. On a recreational softball league? Create "[email protected]" to track emails from your team members… the list can go on and on.
Get Started with Google Workspace