Why is .co so popular?
Originally, it was introduced as country-code top-level domain (ccTLD) for Colombia, but today it can be registered and used by anyone worldwide. If you're looking for a domain extension that does it all, you shouldn't wait any longer and register your .co domain name today. It's short, memorable, and a great way to establish your brand's identity online.
Chances are, if your .com domain name is taken, you might still be able to find a dot co without needing to provide a local Columbian address or using a Trustee Service.
Is .co a good choice for my business?
Since the Colombian government allowed the .co domain to be opened for global registration in 2010, the .co domain has become a popular alternative to the classic .com domain. Many businesses use .co domains to represent a "company" or "corporation," while e-commerce businesses opt for a .co domain name as a digital home for their online shopping websites representing the term "commerce." Additionally, it can easily represent any form of "community," making it a great choice for websites that unite people around a shared interest or cause.
Without question, it's a versatile and flexible option for everybody and can be registered for various purposes because the meaning of .co is not limited to commercial use; you can also use .co domain names for a personal website or a blog, especially if you want to show off your love for Columbia.
FAQs for
.co
What country does .co represent?
Beautiful Columbia! The .co domain is Colombia's country code top-level domain (ccTLD) and was created in 1991.
Can you register a .co domain for personal use?
Yes, the .co domain extension is not only a good choice for businesses. Use your domain name to create a personalized email address like
[email protected]
with the help of
Google Workspace
, or create a website that represents your Columbian roots. The possibilities are almost endless.
What are the limitations of a .co domain name registration?
Anyone can register a .co domain name, regardless of location or nationality. However, the registrant must provide accurate and complete contact information. Some .co domain names may also be reserved or prohibited for cultural or legal reasons. In this case, check the policies and guidelines or contact us directly before registering your domain name.
Can I hide my .co registration information (Private Registration)?
Yes. 101domain is here to help you to keep all your information secure. Just activate Private Registration during the checkout process of a new .co domain name to keep your personal information private.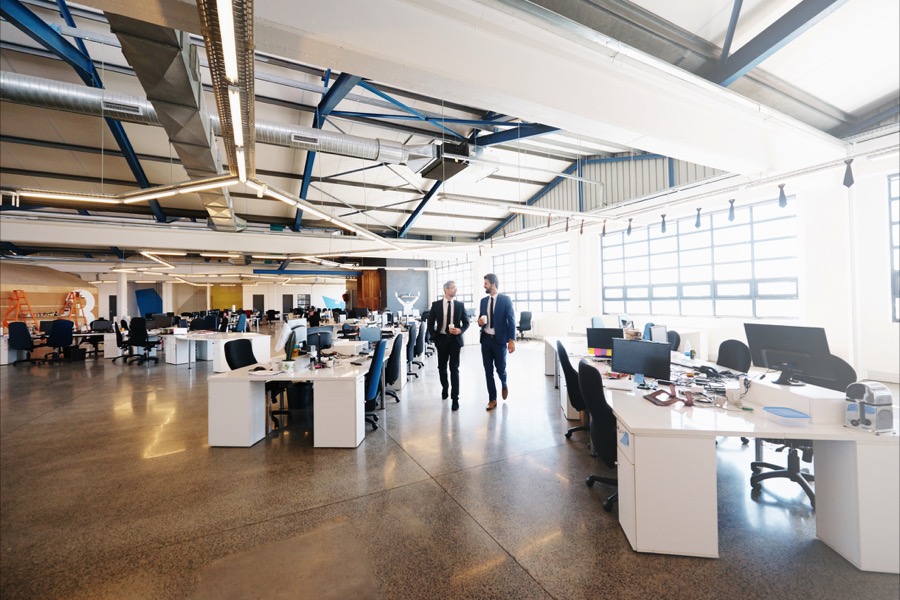 Technical information for .co
TLD

.co

Type

ccTLD

Registration

34.99 USD

Renewal

40.49 USD

Transfer

28.99 USD / Transfer in your

.co

Time to Register

Instant

Registration Period

Available for 1, 2, 3, 4 and 5 year(s)

Renewal Grace Period

40 days

Redemption Period

30 days

Private Registration

Available

DNSSEC

Supported / Learn how to add DNSSEC

Registry Lock

Available

Local Presence Required

No

Trustee/Proxy Service

No

Languages Supported

Chinese Simplified,

Danish,

Finnish,

French,

German,

Hungarian,

Icelandic,

Japanese,

Korean,

Latvian,

Lithuanian,

Norwegian,

Polish,

Portuguese,

Russian,

Spanish,

Swedish,

Individuals can register

Yes

Businesses can register

Yes

Registry

.CO Internet S.A.S.

Information updated

2023-09-15
What is included with your .co domain?
User Friendly Admin Tools
Enterprise Level Security
Other related domains to consider.