What is hype around the .africa domain all about?
Africa, Africa! The mother of all continents isn't just a great spot for an unforgettable vacation; for the people that call it home, the pride to be African runs deep. The .africa domain supports the pan-African movement to encourage and strengthen bonds of solidarity between all cultures and languages. Registering a .africa domain name gives you the unique opportunity to show your African pride.
Besides that, and despite common belief, the .africa extension is not a country-code top-level domain (ccTLD) which means owning a .africa domain name isn't limited to companies or individuals located in Africa. That fact alone makes it the perfect domain for companies selling African-specific products and services or targeting an African audience. A .africa domain registration can help you establish a connection to the African culture, increase your visibility, protect your brand, join a community, and support the growth of the African economy.
Why should I buy .africa domains?
Whether a .africa domain is a great investment depends on your needs and goals. It is well worth the investment if you believe a .africa domain name registration can help you establish credibility and trustworthiness with local customers, protect your brand, and increase visibility. As a business or organization operating in Africa or with connections to the continent, operating a .africa domain clearly shows your loyalty to the region and its heritage.
Besides that, defensive .africa domain name registration can also help protect your brand or prevent you from falling victim to cyber criminals and increase your visibility in search engines. Help support the growth of the African internet one domain name at a time.
FAQs for
.africa
Who owns the .africa domain extension?
The .africa TLD was created by the African Union Commission (AUC) and the ZA Central Registry (ZACR) to promote African unity, identity, and pride in the digital space.
Is .africa a restricted domain?
No, .africa domains are open for all, but remember that, as always, some .africa domain names may be restricted or reserved by the registry operator for specific purposes or entities. If you meet the basic registration requirements, you can register a .africa domain name and establish your online presence today.
Is it safe to use a .africa domain name for my business?
Yes, as it is a top-level domain (TLD) subject to the same rules and regulations as other TLDs, the .africa domain is safe to use. The ZACR has implemented security measures to protect the domain from cyber threats. However, you need to follow best practices for online security, such as using strong passwords or being vigilant against phishing.
Can I keep my personal information private when registering .africa?
Yes, 101domain offers whois privacy protection for your .africa domain names, which allows you to keep their personal contact information private and reduce the risk of identity theft and other forms of cybercrime.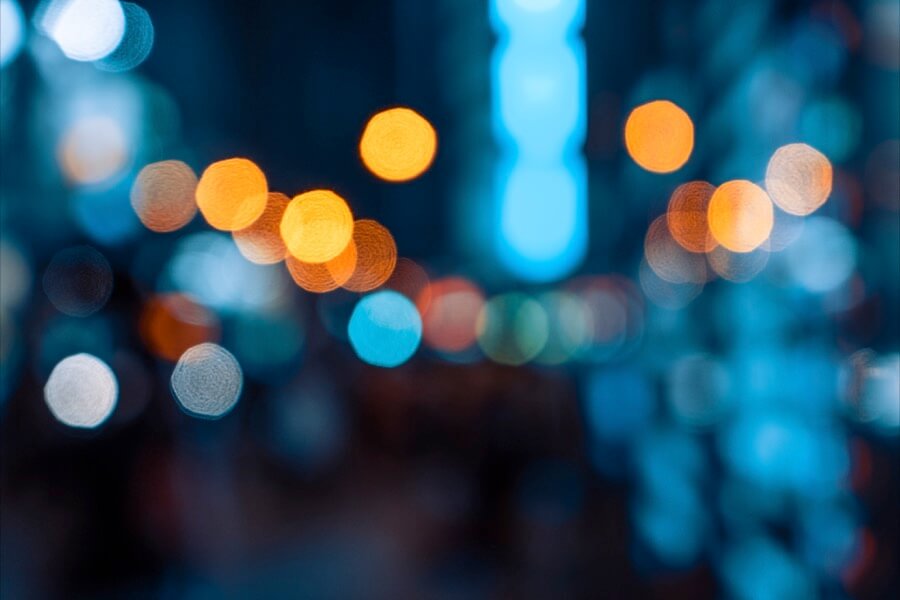 Technical information for .africa
TLD

.africa

Type

gTLD

Registration

20.99 USD

Renewal

32.99 USD

Transfer

20.99 USD / Transfer in your

.africa

Time to Register

Instant

Registration Period

1 - 10 years

Renewal Grace Period

10 days

Redemption Period

20 days

Private Registration

Available

DNSSEC

Supported / Learn how to add DNSSEC

Local Presence Required

No

Trustee/Proxy Service

No

Individuals can register

Yes

Businesses can register

Yes

Registry

Registry Africa (ZACR)

Information updated

2023-11-17
What is included with your .africa domain?
User Friendly Admin Tools
Enterprise Level Security
Other related domains to consider.