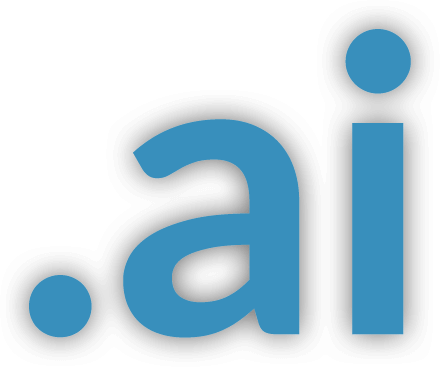 Why do I need a .ai domain name?
"AI" and "artificial intelligence" are two of the hottest buzzwords in the startup space.

Consumers use more AI than they realize. Soon almost everything we do will involve AI automation and machine learning, which makes right now the perfect time to invest in the emerging technology.

There are no requirements for registration and many great names are still available.
It's also the official domain of Anguilla.
Although AI is currently trending, .AI domain has been around since 1995. .AI is the country code top level domain (ccTLD) for Anguilla.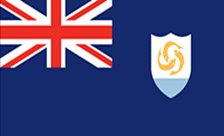 Anguilla is a British overseas territory in the Caribbean, located in the northern region of the Lesser Antilles, east of Puerto Rico. The island contains a population of roughly 13,500 residents.