How was it done in the past?
Launch into your hosting panel and click the Add New Domain button.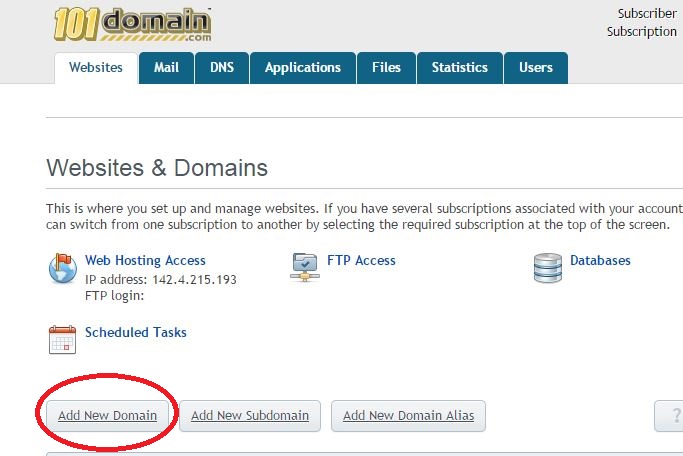 Fill out the form with your domain name and settings, then hit Okay.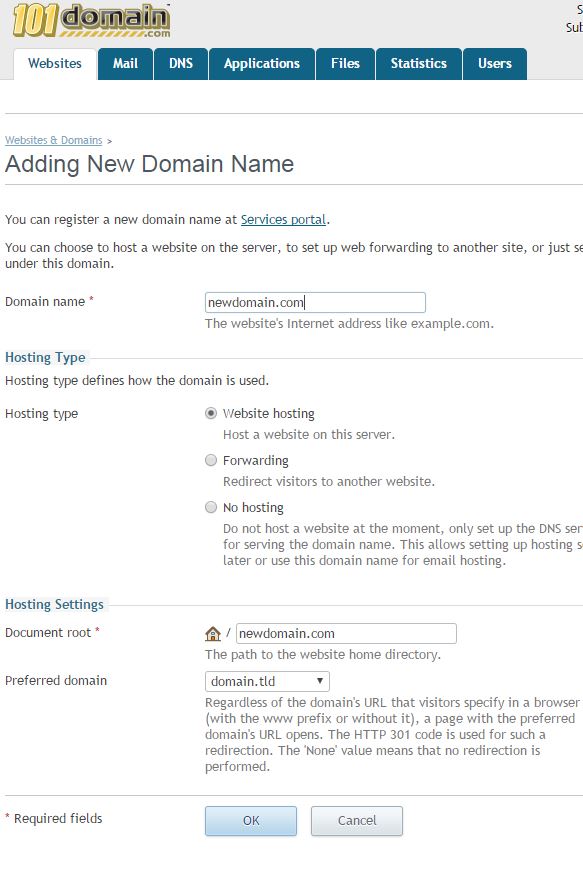 Receive an email with your new DNS servers and proceed to manually change them.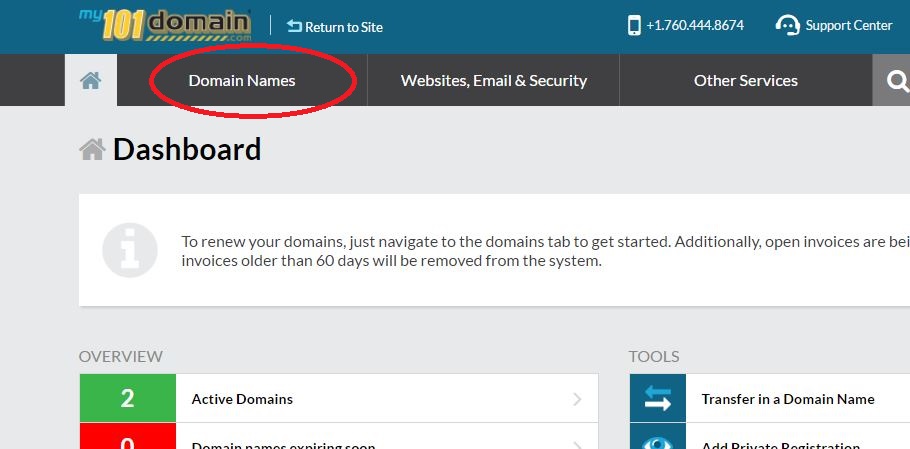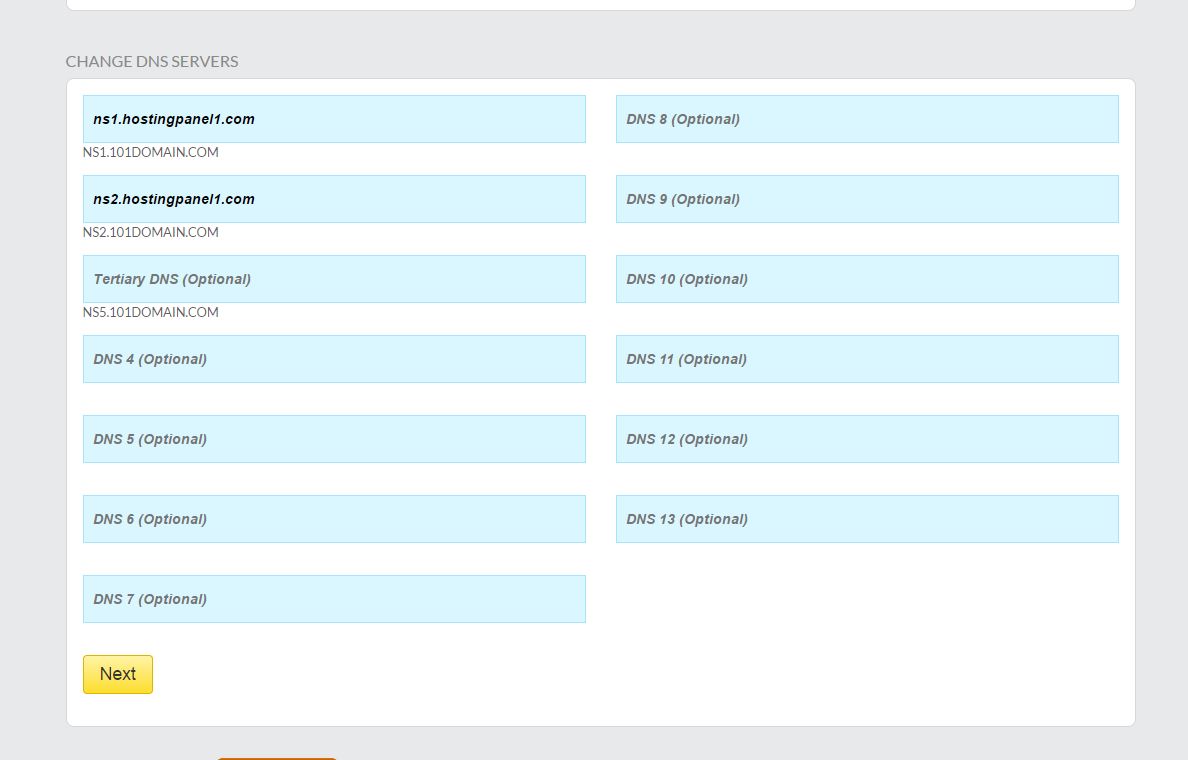 How is cpr144449003101 it done now?
To add a domain to hosting, simply click on the Domain Names tab, select the domain within your account and hit the Add Domain to Hosting button.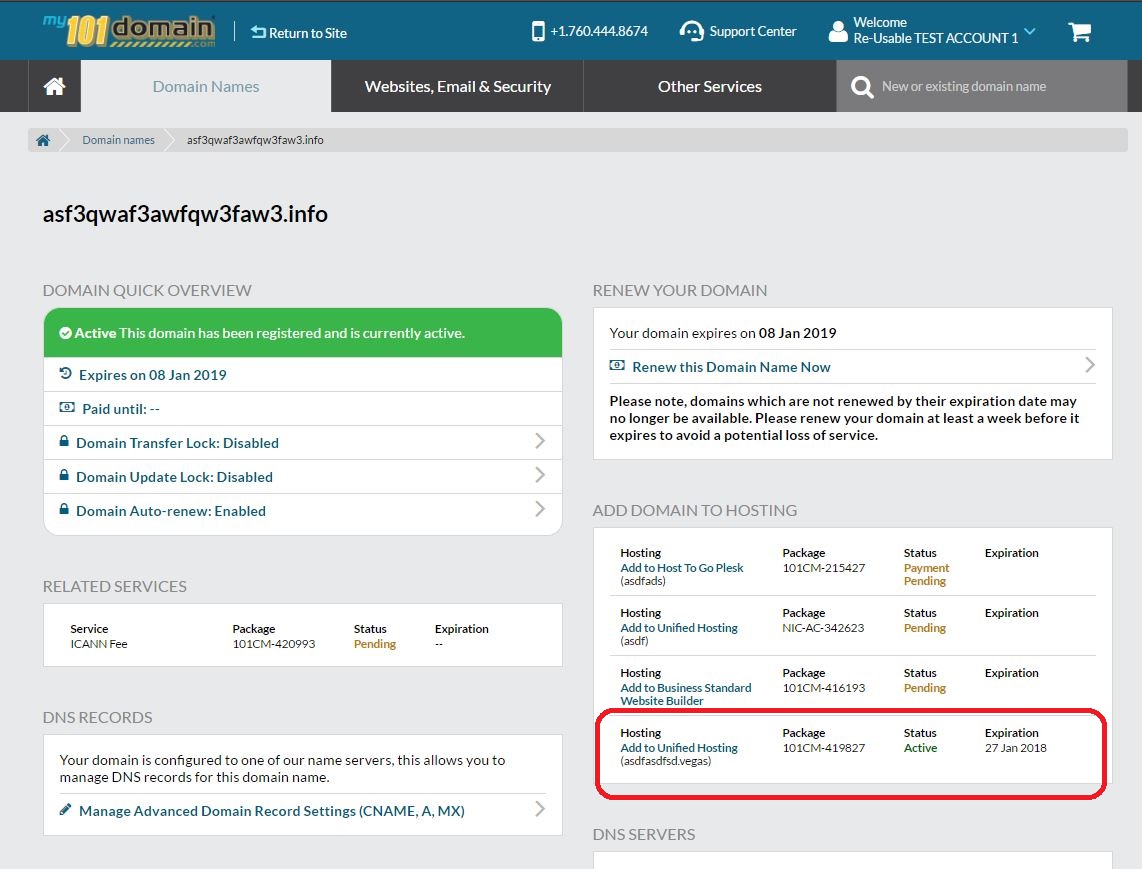 The DNS servers and records will be changed automatically for you.
If you have a domain registered elsewhere, you can transfer it in, or choose "Link to a domain registered elsewhere"

Once the system adds the domain to your hosting subscription, it will display the new DNS records you will need to apply to your domain.